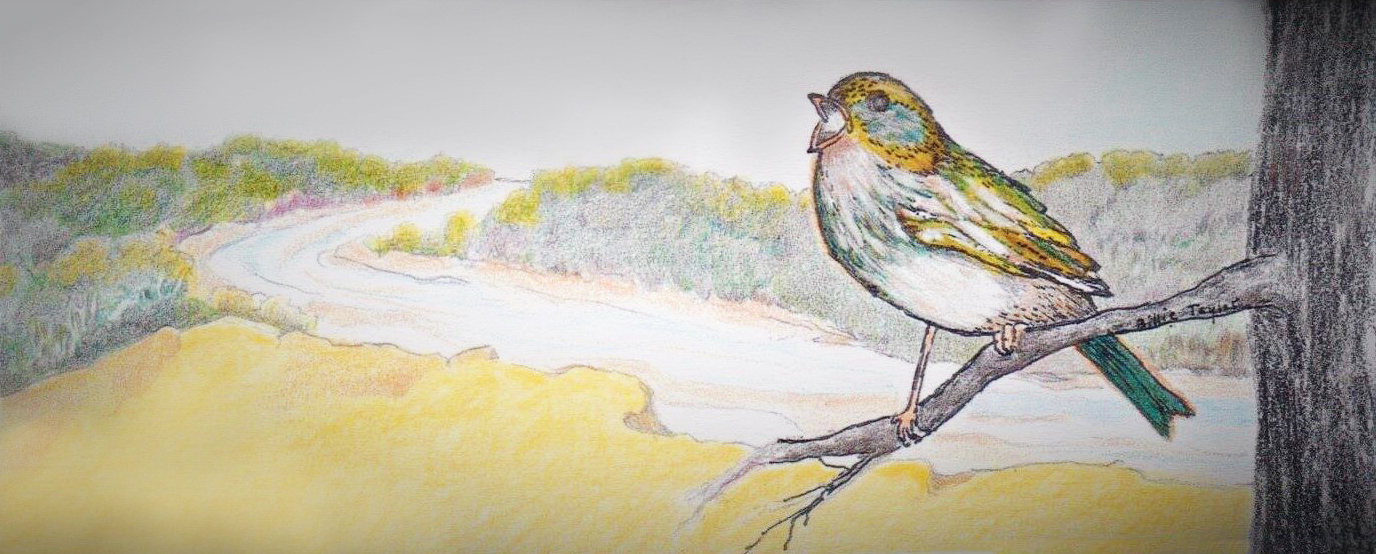 Latest News
Latest record Fall 2022! In select Oklahoma stores & here!
The Cimarron Songbird
The Cimarron Songbird—a nickname given to her by Jimmy LaFave and Bob Childers because of her unique singing style and her home near the Cimarron River—tells stories from the heart and from her Cherokee, Scottish, & Irish heritage. A writer of songs about home, red dirt roads & fence posts, trains & rivers, and love & yearning.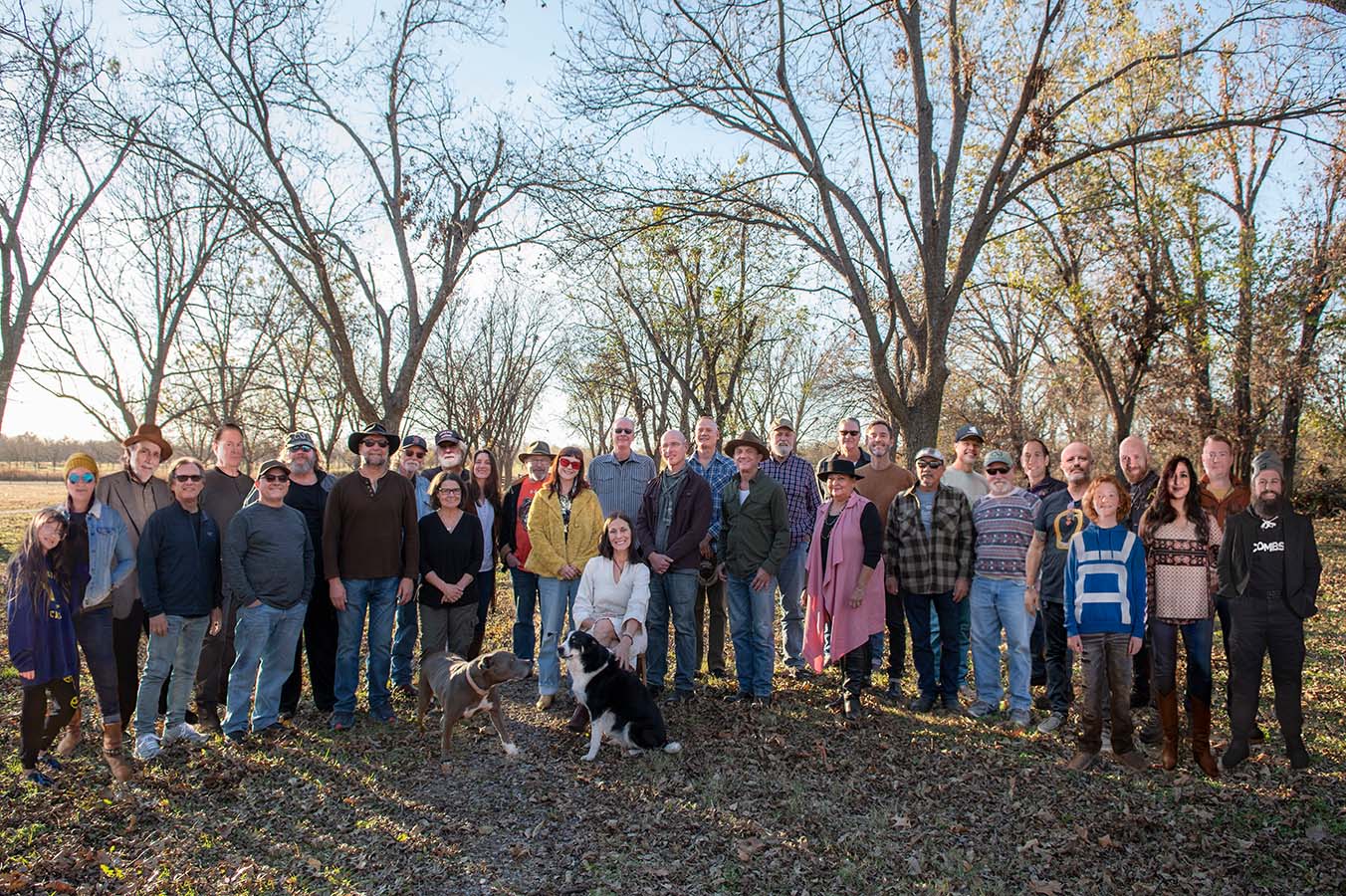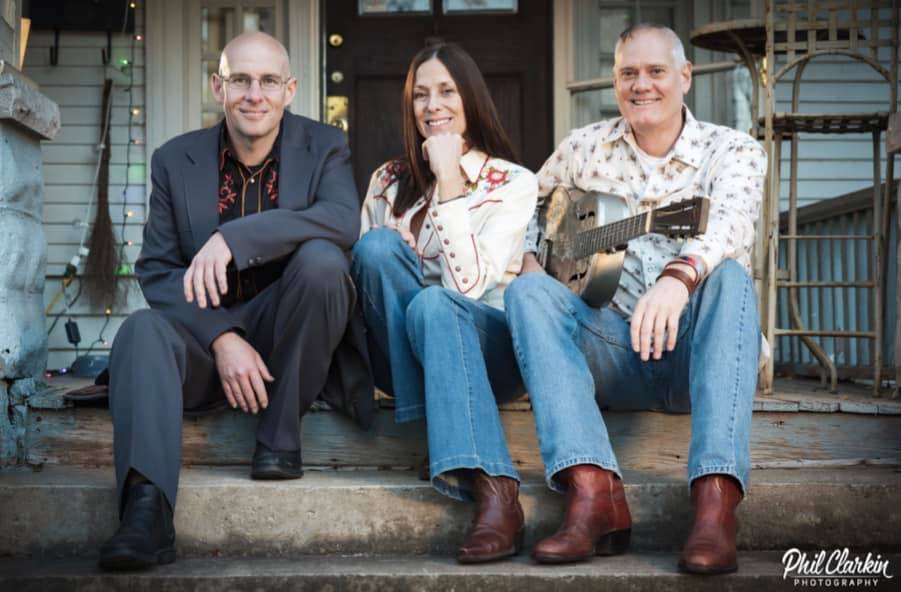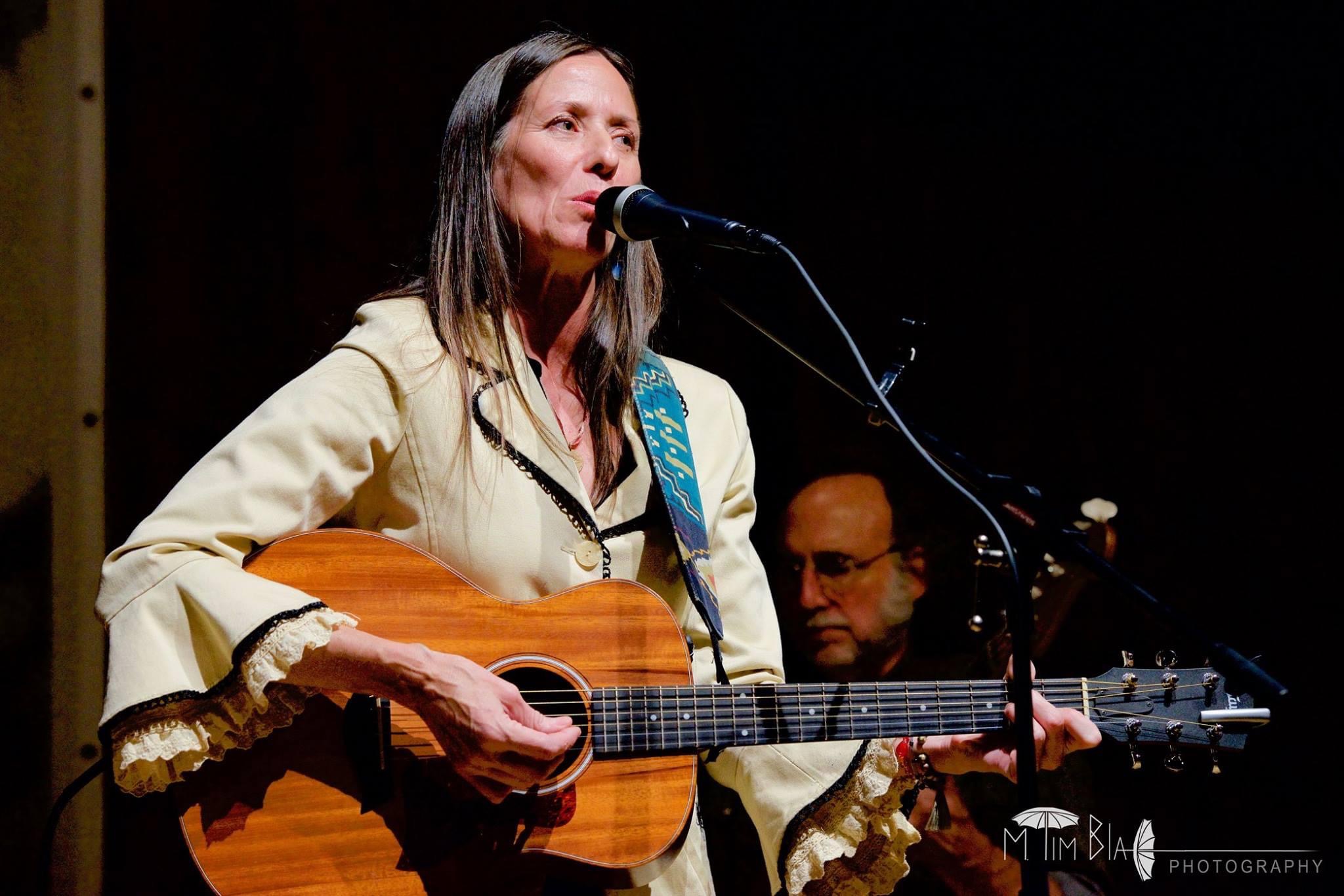 It's Here!